Welcome to Start2Develop!
News
Java vs Python – Which Programming Language is better for you?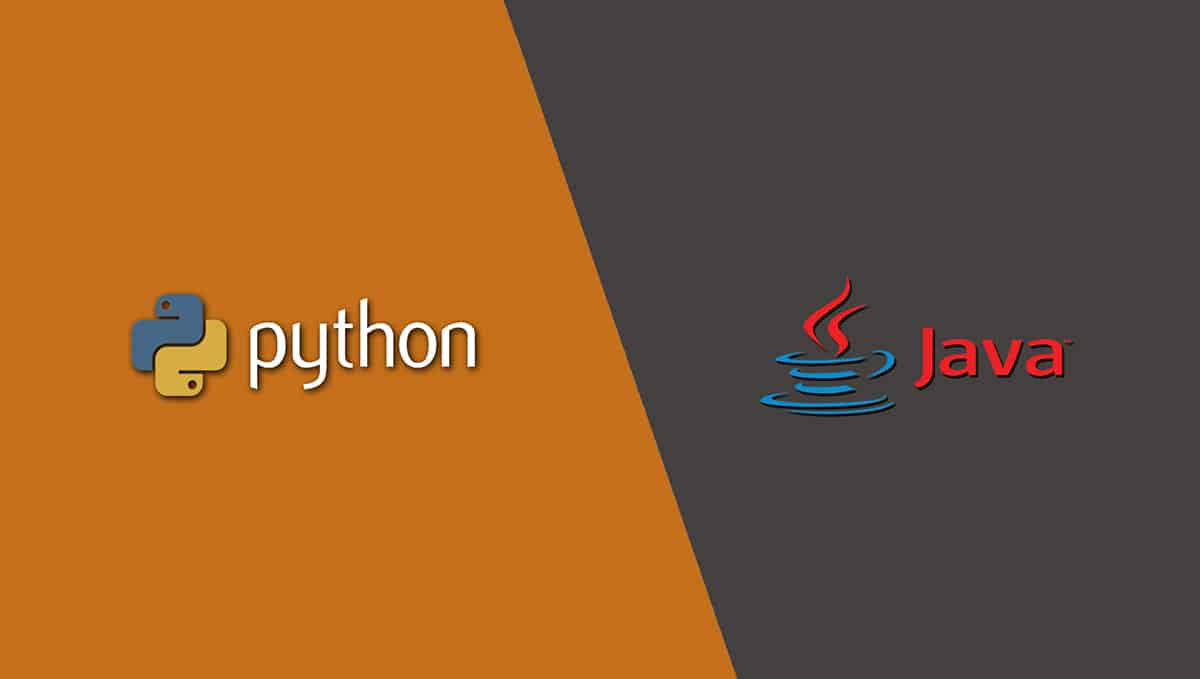 As human beings, we are faced with dilemmas on a day to day basis. From smartphones like iPhone vs Samsung to soft drinks such as Pepsi vs Coke. It can be difficult to know which one is best for you. It goes without saying that these products are different in one way or another. The same can be said about Java vs Python but with no rivalry. Unless you have been living in a cave, you already know that Java and Python are two of the most popular programming languages we have today. Therefore, you will never miss programmers who prefer one programming language over the other.
However, if you want to choose one programming language over the other, you need to know how they compare in terms of their ideal uses, application, similarities, and differences. This article will take you through a beginner-friendly comparison between Java vs Python so that you can know which programming language to choose.
Read More : technotification
Contact
Send a email to contact me :